checkout the latest Tips

Here
It has been long enough to see you all again since our previous two (2) hot articles: "Feng Shui 2016 Trilogy: Episode 1 – An Unexpected Trend" and  "Feng Shui 2016 Trilogy: Episode 2 – Desolation of Xuan Kong".
As a bonus for audiences and readers who missed us so much, we would like to publicize one of our advices to our VVIPs earlier this year:
!!! The Fall of Heroine Leader & The Rise of Hero Dictatorship !!!
From December 22, 2016 onward, the remarkable female leaders in the world will begun the downward spiral falling and on the other hand the strongmen leadership or men dictatorship will arise again! Without prejudice on gender bias, for 'hers' who still with the power in hand, your time is not long…
The recent coherent examples including  Taiwan President Tsai Ing-Wen; Chancellor of Germany Angela Merkel; Ex-President of Brazil Dilma Rousseff; US President Candidate Hillary Clinton; President of South Korea Park Geun-hye; etc.. Who will be the next?
Meanwhile, the strongmen are approaching in our world again, including The President of the People's Republic of China Xi JinPing; President of the Phillipines Rodrigo Duterte; US President Candidate Donald Trump; the President of the Russian Federation Vladimir Putin; etc. Who will astonish the world again? Who else is upcoming?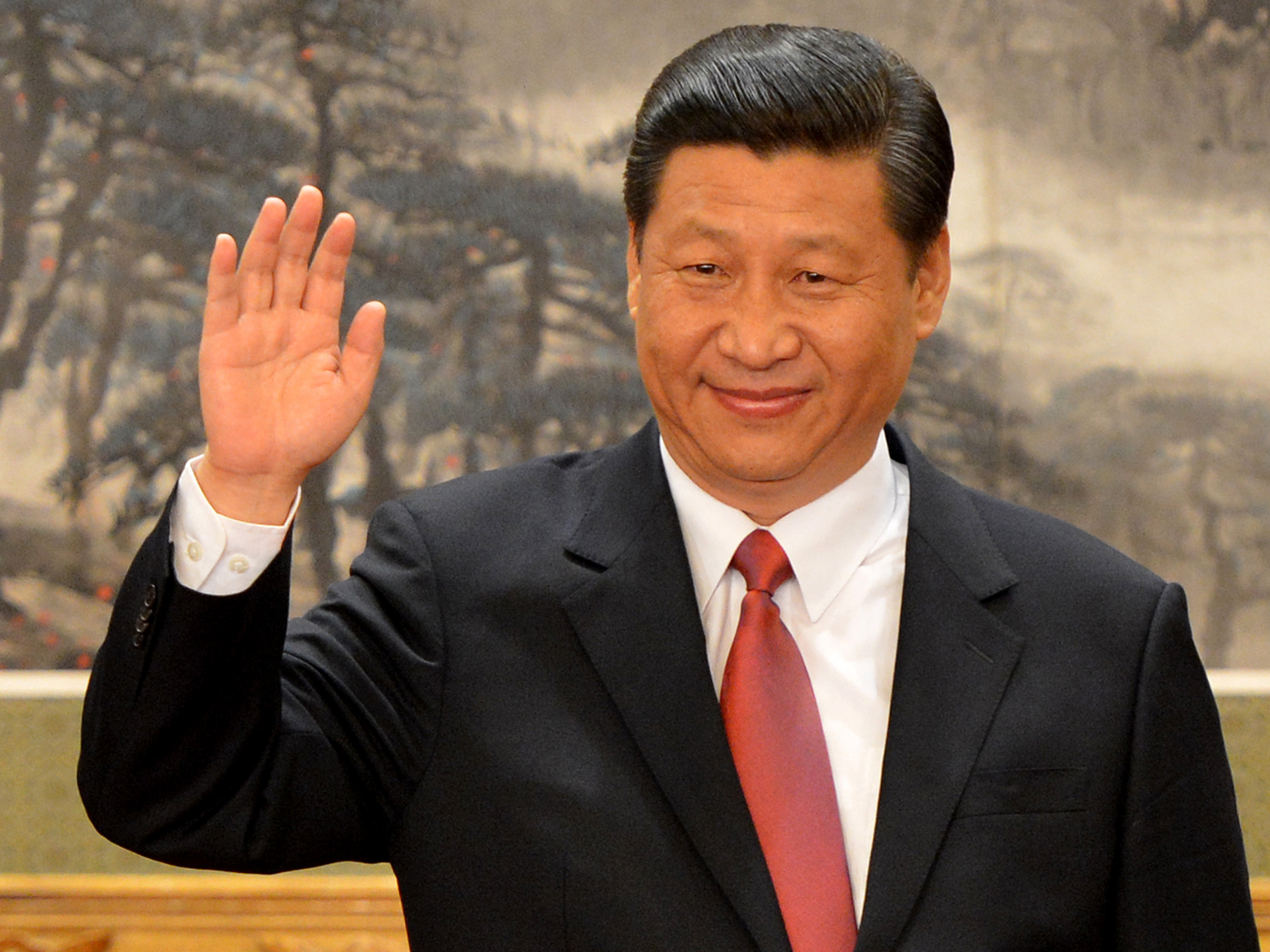 Remember! In other word, 2017 is the Year for the Rise of Legendary Heroes!
One more thing not to forget, many Feng Shui practitioners of other Feng Shui Masters/Celebrities worldwide continuously visit our website and read our articles to verify theirs Feng Shui knowledge.
Thousands of astrology and metaphysics followers read our articles daily to stress-test theirs Feng Shui consultants or before making a purchase. While not being remove yet, you might wanna take a quick look at these valuable and worth keeping articles:

Every year, all the Feng Shui Masters or celebrities are forecasting the world and give advice based on Xuan Kong Flying Stars chart. For so many years passing by, how many of so called masters or celebrities are correct and accurate?
To learn more about

HAUR Feng Shui® and looking for reliable awesome Feng Shui Consultants, kindly contact

HAUR Feng Shui

at our

CONTACT US

page.
May the auspicious Qi always be with you…